A blend of natural and man-made attractions in Sparta, Comstock Park, and Walker is very attractive.
Quiet communities north of Grand Rapids with friendly neighbors. Residents love these rural areas with lots of wildlife.
Fun to be had
West Michigan Whitecaps games in Comstock Park, rides along the White Pine Trail in Comstock Park, hikes at Blandford Nature Center in Walker, swims at Millenium Park in Walker, fruit picking and orchard style fun at Schwallier's Country Basket in Sparta, and more!!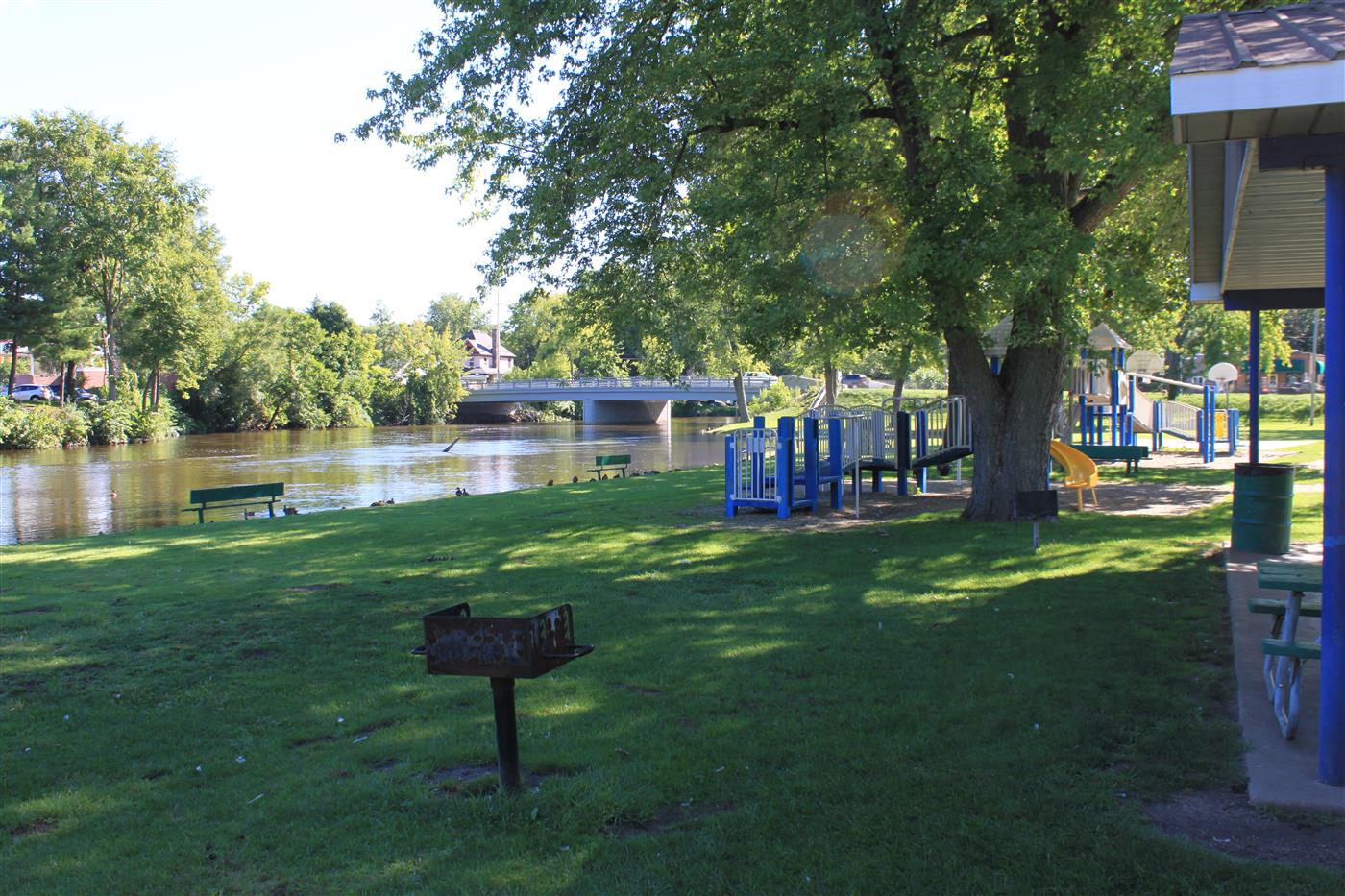 Fields, Patches, Orchards... Oh my!
Schwallier's was already mentioned above because it truly is an amazing spot for a couple or family date. Krupp Farms is another famous spot and gets an honorary mention for that fact but also because it serves ice cream. There are literally too many orchards, fields, etc. in the area to highlight them all; just know, they're both appealing and aplenty.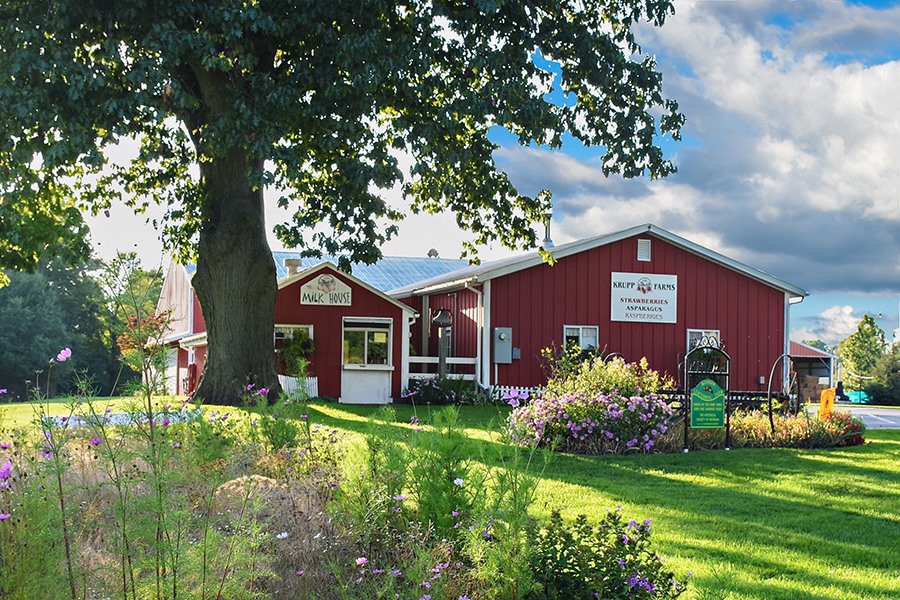 Schools & Libraries
Contrary to what Leslie Knope says, libraries are pretty great. The one shown below in Comstock Park is regarded as one of the coolest because of its great children's programs. The high schools in these areas seem to be performing above average with a six or better rating on greatschools.org.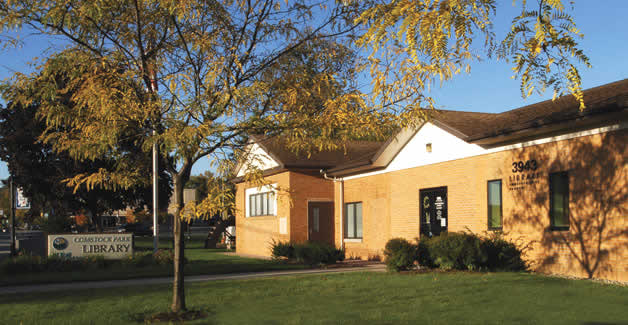 Please remove some of the selected filters.
The site owner may not display the entire SWMRIC Broker
Reciprocity database on this web site. All Listing Information Deemed Reliable But Not Guaranteed. Copyright 2022 SWMRIC, LLC. All rights reserved.