You probably won't often feel the need to leave Rockford but, if you do, downtown GR is a 15 min. drive and a trip north to Traverse City is 2 hours.
Smart people and taxes at work. The city planning and the utilization of tax money here is smart; it has helped make the downtown such a vibrant and thriving area for the community. It's nice to live somewhere you feel the taxes paid really are at work for the benefit of you and others.
Things you'll love
The charm of Rockford's downtown is astounding and the many ways to be active on the river, trails, and in parks is very refreshing. In the heart of Rockford is the Rogue River and the dam with overlooks. Spots to explore in and around Rockford include: Luton Trail, Merrell Trail, White Pine Trail, Cannonsburg Ski Area, Rogue River, Myers Lake Park.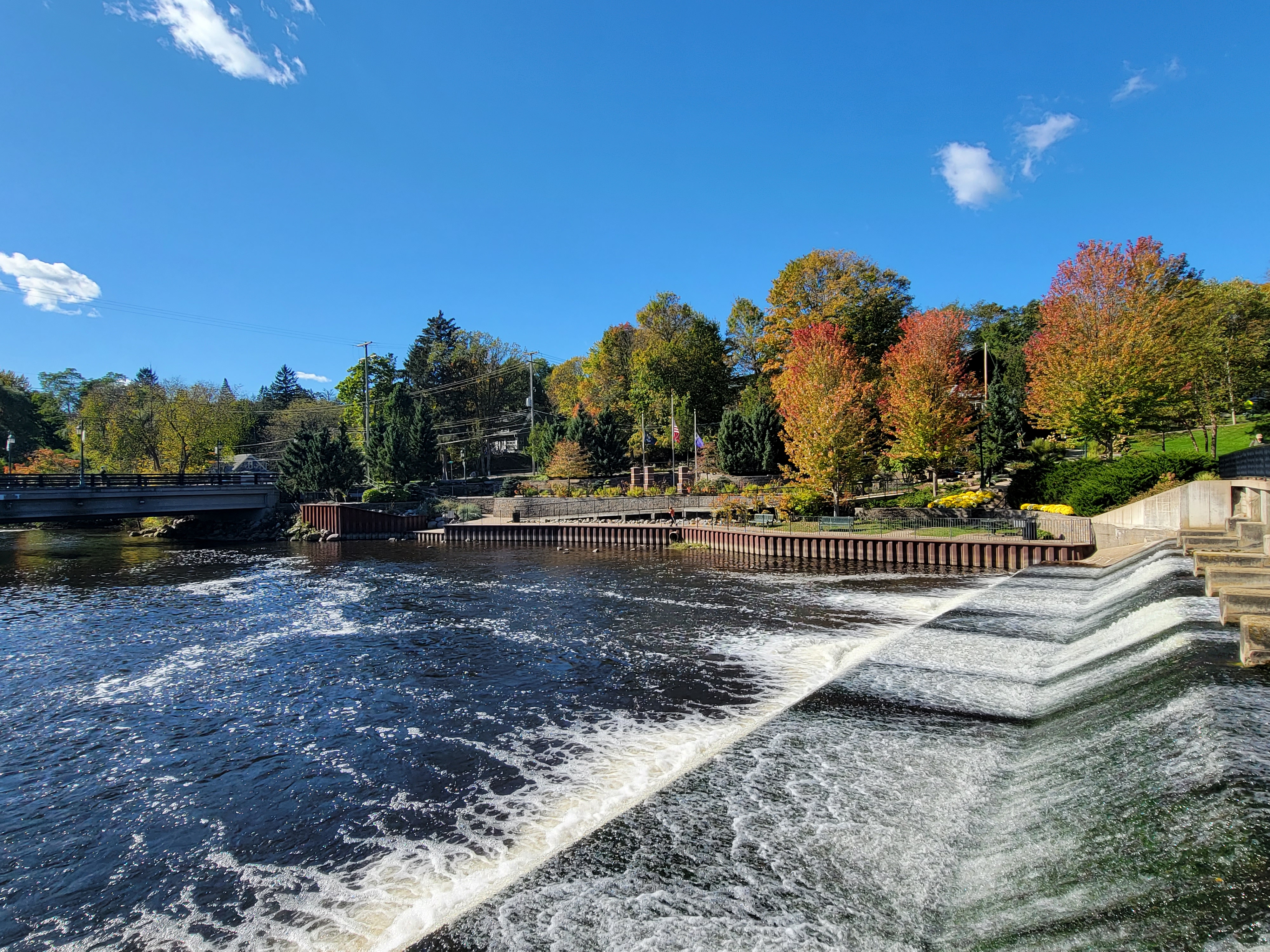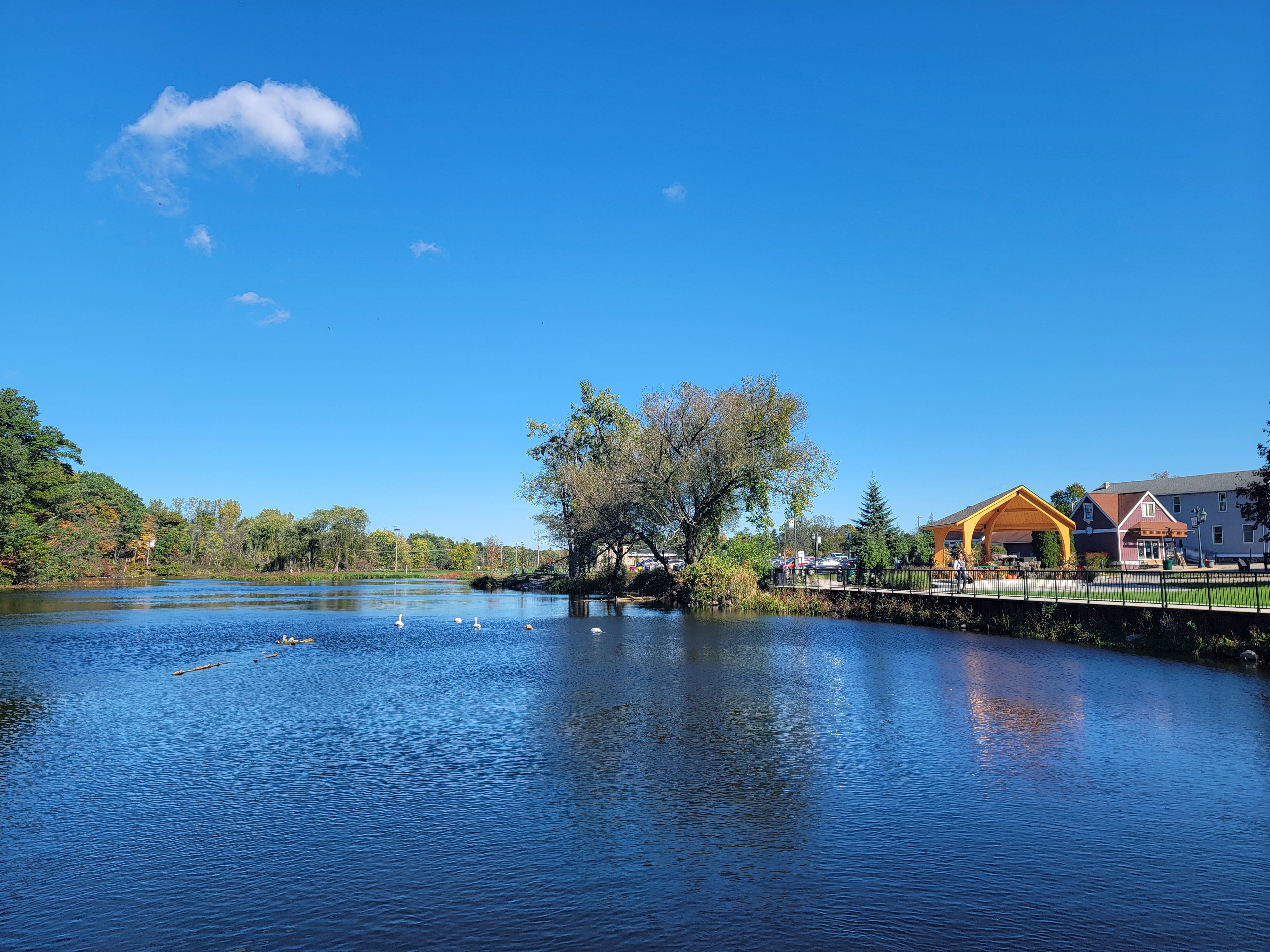 Shops & Seasonal Markets
There is year round boutique shopping, spas, and eateries. Spring-Fall there is also the famous Rockford Farmers Market. Throughout the year different festivities, like Start of Summer Celebration and Fall Harvest Fest, bring in artisan vendor booths also. Finding unique gifts and shopping local is easy in Rockford.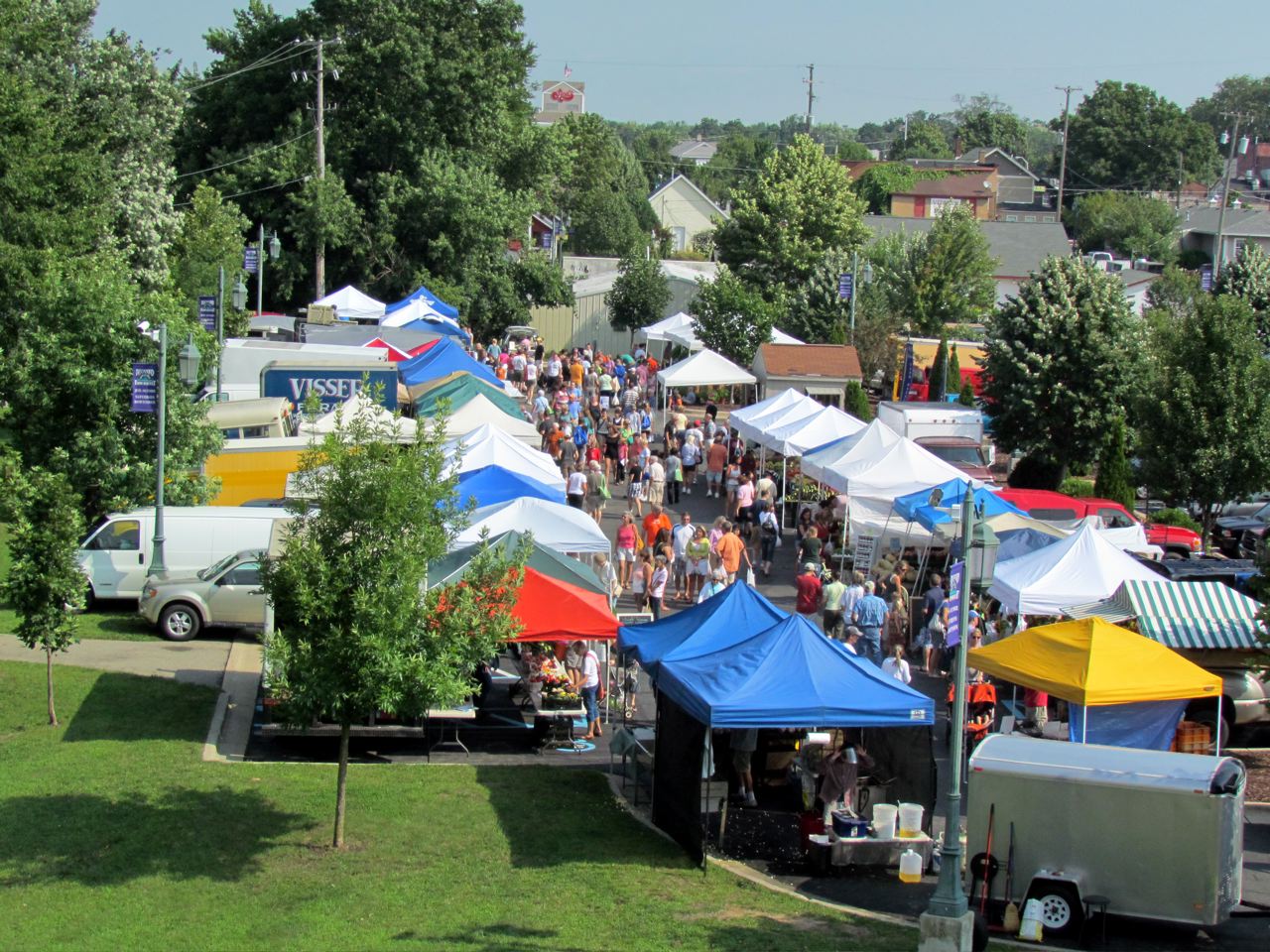 Schools & Library
Rockford High has 1800+ students for the '21-22 school year. It is large and largely successful school system in Rockford, with an average graduation rate of 98%. Besides the school libraries, there is Strause Memorial Library downtown close to coffee shops.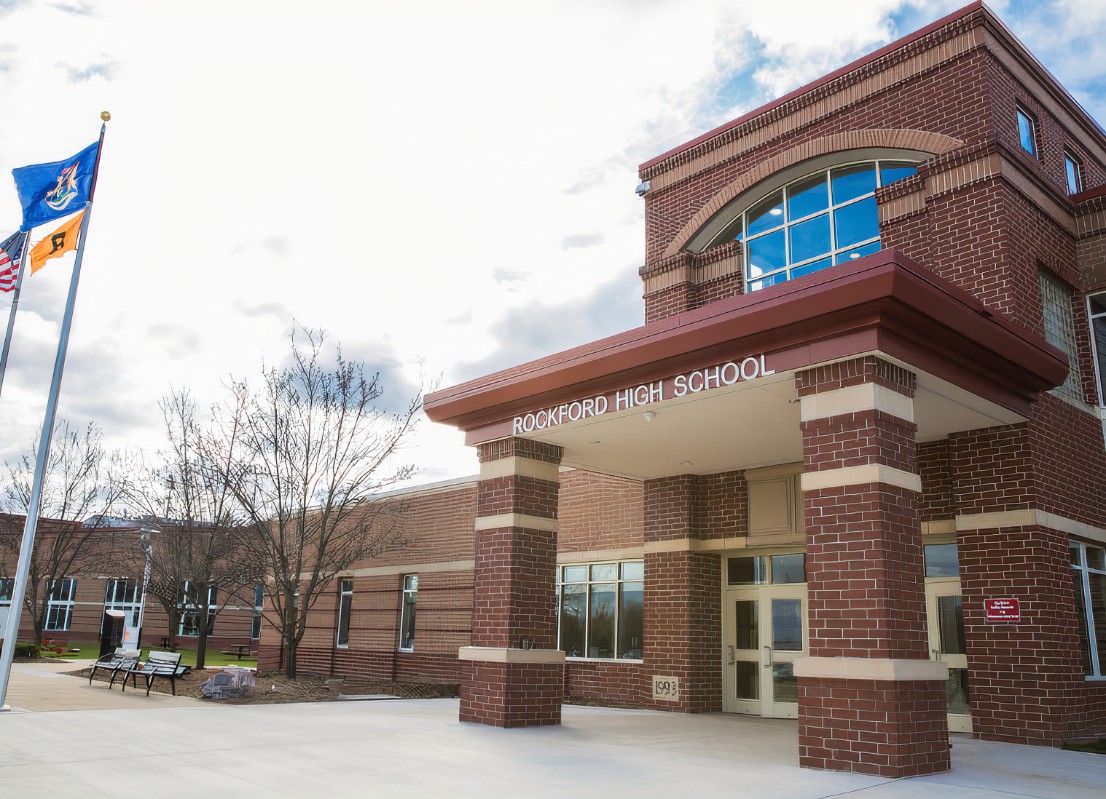 The site owner may not display the entire SWMRIC Broker Reciprocity database on this web site. All Listing Information Deemed Reliable But Not Guaranteed. Copyright 2022 SWMRIC, LLC. All rights reserved.