A mix of corporate, a new downtown with shopping corridor, and old charm monuments that all can appreciate.
Ada is a sought after area so the real estate market is rather competitive. For most listings in this town, prospective Buyers need to be prepared for a competitive bid scenario.
You may already know of this area but, if not, here are a few attractions that have made it a highly desired area to put down roots.
Things you'll love
The covered Ada Bridge was built in 1867 and is a place people love to stroll along and stop at to snap photos. Picnic at river side at Leonard Park or grab lunch at Nonna's Trattoria & Pantry; you'll love the old world charm of either.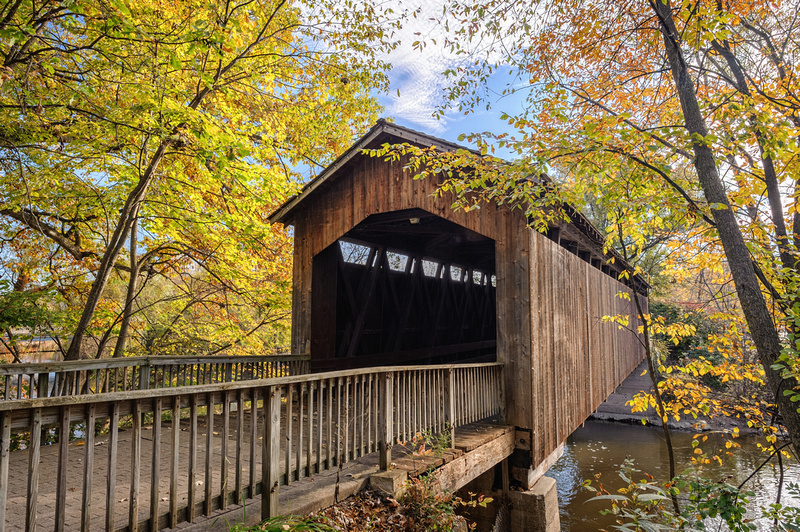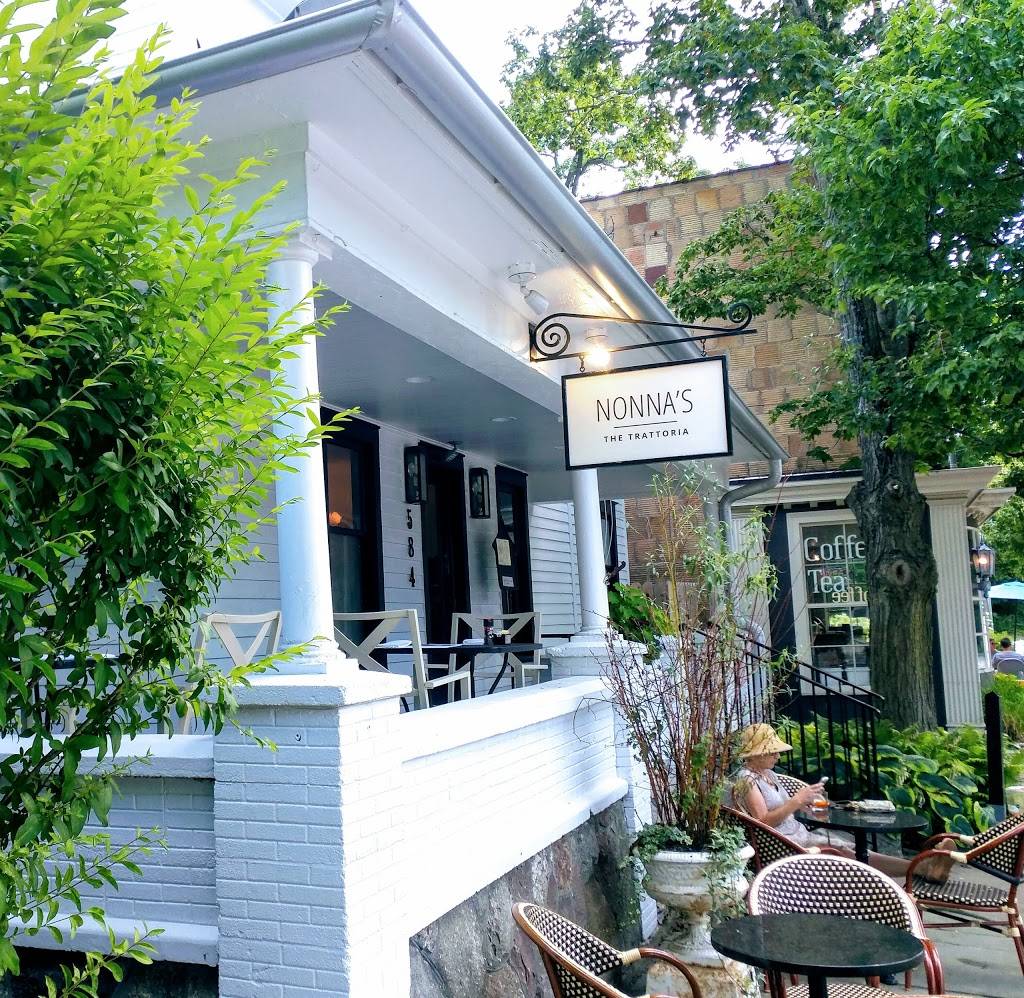 Schools
Forest Hills Public Schools is a school district serving portions of the townships of Ada Township, Cascade Township, and Grand Rapids Township and portions of the cities of Grand Rapids and Kentwood in Kent County. Central, Eastern, and Northern High Schools have all received the College Success Award from greatschools.org.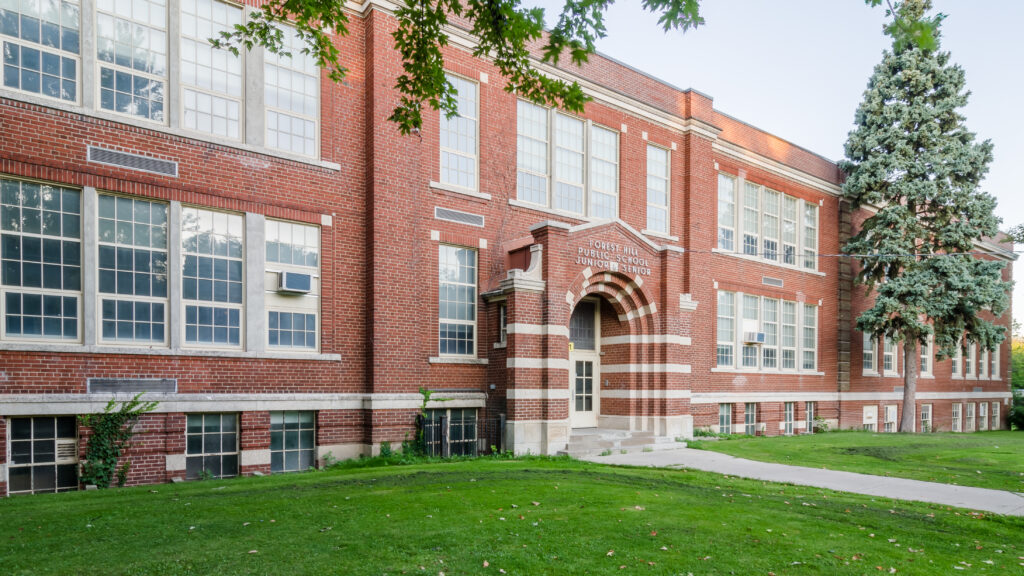 Natural Appeal
Beautiful parks and, of course, the Thornapple River give many options to steal away to be still, or playful, artistic, or active. If you treasure time in nature, you will value the breadth of places to have that in this area.